Guernsey's Bailiff urges islanders to vote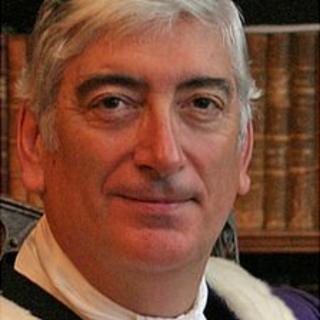 Guernsey's Bailiff has urged islanders to sign up to the electoral roll and get out and vote on election day.
More than 28,000 of the island's population of about 62,500 has so far signed up to the roll, which closes at midnight on Wednesday.
Sir Geoffrey Rowland said it was really important the estimated 18,000 or so people who had not registered did so.
He said people had different views and it was important that everyone in the community voted.
The election of all the island's 45 deputies is due to be held on 18 April.
At the last deputies election in 2008 a total of 18,576 islanders voted, which was about 41% of those eligible to vote, from an electoral roll of more than 33,000 names.