Interest rules for Guernsey States members may change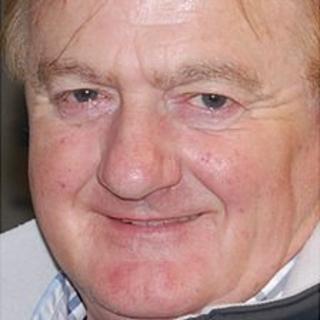 Guernsey politicians will be forced to disclose more details about outside interests if a report is approved.
The proposals from the States Assembly and Constitution Committee are due to be debated by the States next week.
It has called for deputies to reveal more details on subjects like jobs, property, membership of groups and societies and any gifts received.
Chairman Ivan Rihoy said the present rules, which were brought in in 1980, have fallen behind other jurisdictions.
He said: "The general public want their politicians to be transparent and very open in what they do, how they do it, what organisations they're in, what jobs they have, what private incomes they have.
"I think all these things are essential as once you become a politician in Guernsey you're in the public eye.
"I don't think it's going to make any difference it just means members of the public know that a deputy is a member of a certain organisation."