Guernsey voluntary groups urged to apply for grants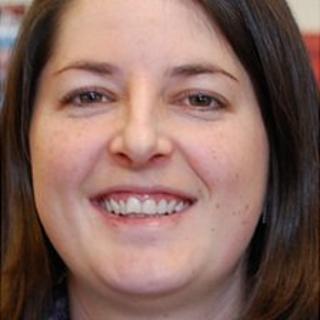 Voluntary groups in Guernsey have been urged to apply for £10,000 grants being offered by a charitable foundation.
The Guernsey Community Foundation will be making the grants every three months for the next year.
The foundation said it would give priority to projects, activities and services that aimed to increase social inclusion in the Bailiwick.
Applications will be accepted until 30 March and the first grant is due to be awarded in early May.
Sadie Siviter de Paucar, development manager, said the decision to focus on social inclusion followed research into the island's voluntary sector carried out by Bristol University.
She said: "Social inclusion, which is focussed on overcoming barriers and inequalities that prevent people participating on equal terms in society, can be working with a whole range of disadvantaged groups be across any sector.
"There is so much going on in Guernsey in the charity and voluntary sector, there's some wonderful work and people support it very prominently and we'd like that to increase."
Ms Siviter de Paucar said she hoped the scheme would carry on beyond its first year and the application forms were availableon the group's website.