Guernsey community centre reopens after upgrade work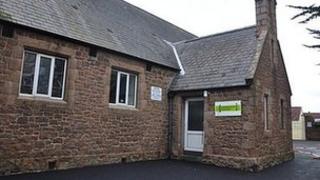 A Guernsey community centre has been officially reopened following a £370,000 upgrade.
Moves to raise the money to revamp the hall behind St Stephen's Church in St Peter Port first began in 1995.
Trustee David Le Lievre said the new facilities included a meeting room, a kitchen and moving the toilets inside the building.
He said although work had finished, the group was £20,000 short of the money needed and fundraising would continue.