Michael Le Huray jailed for importing mephedrone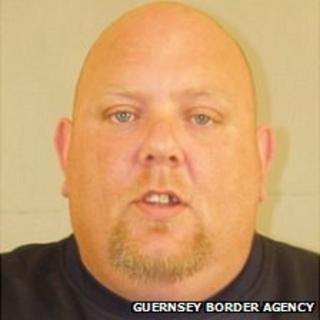 A 39-year-old man has been jailed for three-and-a-half years for importing 3,500 mephedrone tablets into Guernsey.
Michael Arthur William Le Huray pleaded guilty to three counts of importing the Class B drug when he appeared before Guernsey's Royal Court.
Last May a parcel, containing some of the drugs posted to Le Huray's home address in the island, was intercepted by Border Agency officers.
An investigation found he had also received two other parcels of drugs.
The 3,500 tablets, containing the man-made stimulant mephedrone, were estimated to have a local street value of between £52,500 and £71,000.
The Guernsey Border Agency investigation found Le Huray's role had been minor and limited to allowing his premises to be used as a delivery address.