Call for open vote in Guernsey chief minister election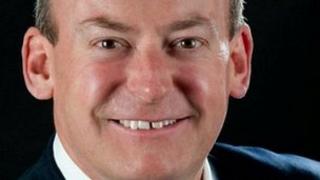 Moves to make voting more open in the election for Guernsey's next chief minister have been proposed by the current holder of the job.
Deputy Lyndon Trott, who has not ruled out standing again for the role, has proposed two motions that will be debated ahead of Tuesday's election.
He has called for voting to be done by appel nominal, verbally given in the States, rather than by secret ballot.
He has also asked for the details of how deputies vote to be published.
The proposals are seconded by Deputy-Elect Roger Perrot.
Both will be debated before a decision is made on whether or not to remove a rule that limits who can stand for chief minister to those who have previously served in the assembly for four of the past eight years.