Guernsey police discuss new initiatives with Douzaines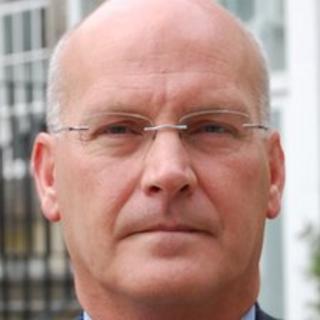 Guernsey's rural parishes could get a stronger police presence, according to the island's chief officer of police.
Patrick Rice said a series of meetings with the island's Douzaines had led to the possibility of a number of new initiatives.
He said of the meetings: "I decided to develop a whole new process of engagement... the Douzaine meetings were the first part of that project."
Chief Officer Rice said there would be a focus on anti-social behaviour.
He said: "The parishes all want the same type of policing, they've all got the same problems with just some slight tweaks here and there."
He added: "What we'll be doing is basing ourselves in the Douzaine rooms and operating from there on a regular basis."
Chief Officer Rice said he would look to start some new initiatives in June, but that others would be kept quiet and unveiled at a later date.