Roots Manuva to headline Guernsey's Vale Earth Fair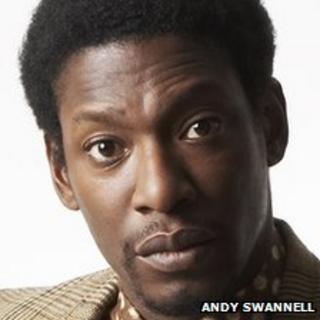 Hip hop artist Roots Manuva has been announced as the headline act at the 2012 Vale Earth Fair in Guernsey.
He will perform on the main stage at the festival, which will take place on 26 August.
Rob Roussel, from the Vale Earth Fair Collective, said: "We wanted someone who people would recognise... who'd attract a reasonable audience."
He said the festival would have acts from a variety of genres performing, including a number of local bands.
The Vale Earth Fair is Guernsey's longest-running music festival, having started in 1970s.
It takes place at the Vale Castle in the north of the island.