Guernsey's chief minister promises less business travel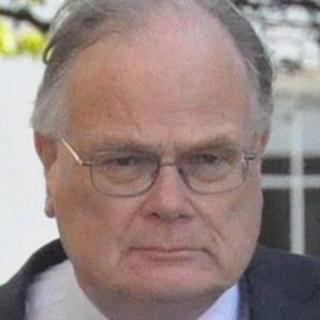 Guernsey's chief minister has said he does not intend to travel abroad on business as much as his predecessor.
Deputy Peter Harwood, who took on the role earlier in the month, said he intended to delegate some travel duties to his ministers.
He said this would allow the States to spread the external relations role between departments.
Former Chief Minister Lyndon Trott's travel expenses were the subject of media coverage in 2012 and 2010.
In January 2012 it was revealed that his travel costs for his term up to that date amounted to £66,000, with a further £56,000 spent on accompanying staff.
The figures also showed Deputy Trott had spent 150 days away from Guernsey on States business during the term.
At the time a spokesman for the States' Policy Council said off-island travel was "necessary to engage with other jurisdictions".
Speaking two weeks after his election to the role of chief minister, Deputy Peter Harwood said he intended to act differently.
He said wanted to encourage ministers of departments to establish their own relationships in the areas of their external facing duties.