Guernsey States' new role focuses on reducing waste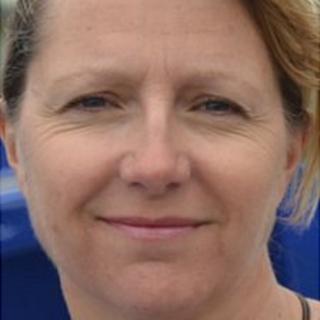 A waste minimisation and recycling officer has been appointed by the States, as part of a drive to reduce the amount of rubbish produced.
Emma Simpson will work part-time, alongside recycling officer Tina Norman-Ross, to work the community on ways to increase recycling.
The States has set a target of 50% recycling for all waste by the end of 2013, 60% by 2018 and 70% by 2025.
Mrs Simpson has been promoting recycling for more than 20 years.
Public Services Minister Paul Luxon said the appointment would help the department meet the targets set for waste reduction and recycling.
He said: "In recent years, as a community, we have made great strides as far as recycling is concerned. We have now set higher targets, which we believe are ambitious but achievable."