Guernsey unemployment rate sees monthly fall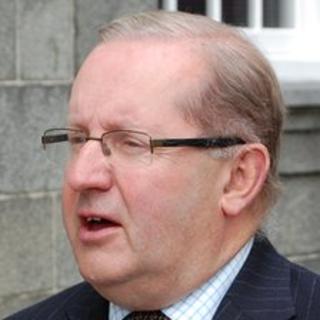 The number of people out of work in Guernsey fell by 6.4% from April to May, according to the latest figures from the Social Security Department.
There were 407 benefit claimants looking for work during the week ending 26 May, with a further 163 working part-time and 24 in training.
This compares to 435 jobless in April, with 163 part-time and 35 training.
Deputy Allister Langlois, the island's social security minister, said: "This is, without a doubt, good news."
However, Deputy Langlois urged caution, saying it could not be assumed the latest figures were the beginning of a trend.
"It would be dangerous to take one figure in a monthly series in isolation," he said, "and the annual increase is still very concerning."
There were 266 out of work in May 2011, so the latest figure of 407 represents an annual rise of 34.6%.
Deputy Langlois said steps were being taken to work with people on an individual basis to try to get them back into work.
"For each of those 407 people who are out of work, the unemployment rate is 100%," he said.