Interviews carried out for Guernsey disability survey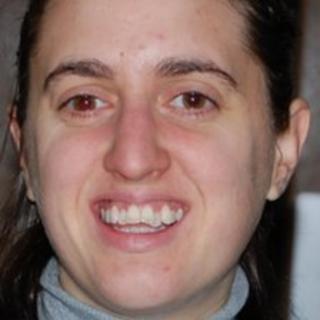 Researchers are conducting face-to-face interviews with disabled people in Guernsey as part of a States move to improve inclusion.
The first part of the scheme involved a public survey which was sent to random households in the island.
Emilie Yerby, Disability and Equalities Officer, said: "Over 2,000 households have replied, which is a response rate of about 30%, which is fantastic."
She said a report on the whole survey was due by the end of the summer.
Ms Yerby said the first stage had involved establishing "how many disabled people and carers there are in Guernsey and what their conditions are and a bit about the kind of support needs they have".
'Shape recommendations'
She said: "Stage two is face-to-face interviews with disabled people and carers... to find out in much more depth what the barriers to inclusion are and how we can change those.
"More than 300 people who took part in stage one volunteered for stage two."
Ms Yerby said the issues highlighted so far were access to employment, care and support in the community and discrimination, for which there is currently no law in place.
She said: "The results of the survey will be a critical part of the evidence base for the Disability and Inclusion Strategy, which we hope to have available at the end of the year.
"It will be for the States to decide what they want to progress in terms of support for disabled people in the island, but hopefully the outcomes of the survey will allow to shape some very clear recommendations."