Guernsey's GCSE grades expected to be better in 2012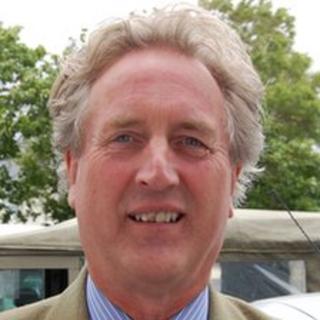 Guernsey's education minister has said he expects GCSE results from local schools to be much improved in 2012.
Disappointing results at two of the island's secondary schools in 2011 led to resignations from the political board and an independent review.
Deputy Robert Sillars, who has led the Education Department since January, said: "I expect them to be a lot better than we did last year."
He said it was important for results to match or exceed predicted grades.
Deputy Sillars said such a yardstick could be more important than actual grades in a community as small as Guernsey's.
"This is the problem with [Guernsey] cohorts - they're quite small in number compared with the UK and therefore it doesn't take a lot to make a big difference," he said.
As a result of Denis Mulkerrin's review into secondary education, a troubleshooter was brought in to work with senior management at La Mare de Carteret High School.
Two subject advisers also joined the English and maths departments for two terms to help develop literacy and numeracy skills.
In addition, Deputy Sillars said the notice period for school validation visits had been reduced from six months to three weeks.