Guernsey's States members to debate pay again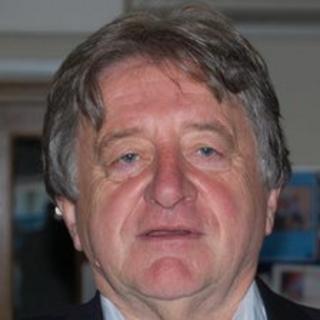 Guernsey's States deputies will again discuss their own remuneration, nine months after they spent a day debating the issue in the island's parliament.
Deputy Jan Kuttelwascher said he would introduce, at the September meeting, a motion to freeze their pay until 2016.
The States decided in January to increase basic pay by £5,000, while scrapping their pension scheme.
The changes were initially cost-neutral but were due to increase in line with median earnings.
Deputy Kuttelwascher said: "In a time of fiscal restraint and in an uncertain economic environment, States Members should lead by example.
"If we're going to mete out austerity, we should be able to take it as well."
Since being sworn-in on 1 May, deputies have been in receipt of the new salary of £32,155.
However, the 10 departmental ministers get £44,350 and the Chief Minister £58,520.
The present Chief Minister, Deputy Peter Harwood, has signed Deputy Kuttelwascher's requete, as has Deputy Gavin St Pier, the Treasury and Resources minister.