Six enrol for Guernsey Grammar School's baccalaureate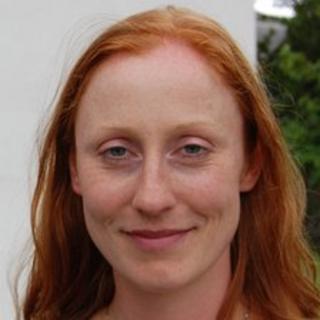 Staff at Guernsey's Grammar School hope enthusiasm for the International Baccalaureate will increase, after only six students signed up for 2012-13.
Nicola Diplock, the IB co-ordinator at the school's sixth form centre, said: "Everything new takes a little bit of time to bed in and settle in.
"If, in 20 years' time, we still only have six people signed up for the course, then we have a problem."
The school will offer the diploma for the first time from September.
Ms Diplock said: "When you introduce a new option like this, you have to start small and then you build on it."
Students were made aware of the option to study the baccalaureate, as an alternative to A and AS levels, in November, 2010.
The recruitment process for the coming academic year is complete but it will still be possible for students to enrol, should they be transferred to the school from IB schools overseas.
The school has completed a two-year quality assurance process run by the IB organisation.
Tina Watson, the head teacher, said there were "compelling reasons why students within the Bailiwick of Guernsey may choose to take advantage of this opportunity".
"They will learn to be articulate communicators, to be numerate and scientifically able as well as to have an appreciation of other cultures," she said.