Guernsey development plan consultation 'excellent'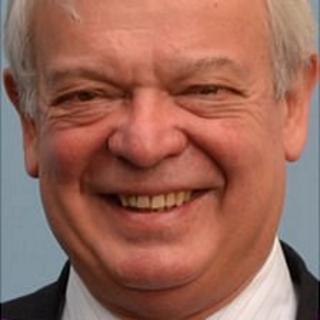 The public response to changes to Guernsey's Urban and Rural Area Plan has been excellent, according to the island's environment minister.
This is despite fewer than 50 people responding to the 75-day consultation into the development of the island over the next 20 to 25 years.
Deputy Roger Domaille said it was a question of "quality over quantity".
He said there were "some real gems" that would be developed before being put out to further consultation.
Deputy Domaille said: "We have to refine what has come back to us and put that into key options in different areas and issues and get further public comment.
"It is our island, this is the people's island... and we want them to be involved in these development plans because they are going to affect everyone's future."
The plan covers issues including sustainability, the island's natural and built character, the main and local centres, housing, employment, the economy, recreation, culture and community.
Developments suggested by those who responded included multi-storey car parking, low emission zones, rain water harvesting and cruise liner facilities in St Peter Port.