Guernsey homeless charity sees more requests for help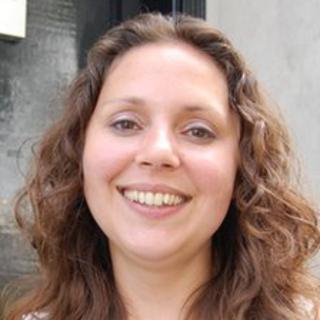 The Guernsey branch of Action For Children has reported an 18% rise in the number of young people at risk of becoming homeless.
The charity said it had received 315 requests for help between January and June this year, compared to 267 during the same period in 2011.
Since 2001, the number of 16 to 25 year olds being helped rose from 21 to 170.
The charity is now asking islanders to offer up their spare rooms to help young people avoid homelessness.
One former homeless woman, who preferred to remain anonymous, told BBC Guernsey the problem had become worse.
"A lot of youngsters become homeless because of their separated families and new partners not wanting the other partner's children in their family," she said.
"I think that happens more often than it used to, when you had more of an extended family support system."
'Make a difference'
She has become one of the volunteers helping young people by providing accommodation.
"It is very rewarding to see young people develop skills and learn to manage their own money... and to learn to cook for themselves," she said.
Sue de Carteret, who runs Action For Children's supported accommodation scheme, said there were diverse reasons for young people finding themselves in need of its help, although money was usually the main problem for those in Guernsey.
"To rent a flat of your own, you need at least £1,600 to start you out because you need £800 for your rent, at least, and another £800 for the deposit," she said.
Kareena Hodgson, the charity's manager, said seven training flats were available for its clients to use but volunteers were urgently needed to provide "supported accommodation".
"We know it's not going to be for everybody. We're looking for those people in the community that believe they can make a difference," she said.
Ms Hodgson said anyone with a spare room could help and would receive a rent payment from the charity.
"What we're about is trying to give youngsters that hope for the future and that hope that things can be different," she said.