Guernsey emergency green light plea to drivers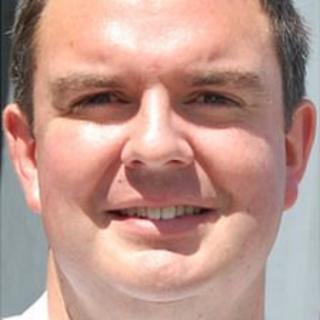 Drivers in Guernsey are being urged to allow vehicles with green flashing lights to pass safely.
Staff from Ambulance and Rescue, lifeboat crews and the Channel Islands Air Search crew are among those allowed to use the emergency lights.
Mike Tidd, air search's chief pilot, said: "We're going out there to save lives and minutes do count."
John Atkins, from Ambulance and Rescue, said it was a "courtesy light" asking drivers to make way for emergencies.
He said: "It's a way of telling the public I'm in a hurry for a justifiable reason, usually an emergency which may involve life at risk, so please get out of my way legally and safely so I can proceed as quickly as I can legally and safely."
Those using green lights must obey all road laws so can not exceed the speed limit and drive through red lights like emergency vehicles using blue lights and sirens.