Guernsey population policy to be voted on again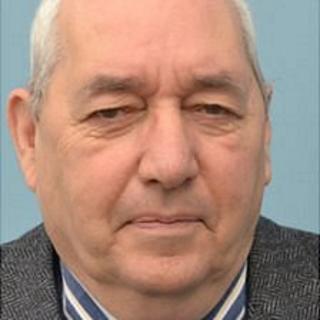 Changes to Guernsey's population policy, which were agreed in January, will be debated by the new States before being put into action.
Deputies agreed to start work on a system of short, medium and long-term employment permits to replace the current housing licence system.
Housing Minister Dave Jones said it had taken three years of work to get to this point.
He said it was vital to have the full support of new members.
"The majority of them will not have studied that document in depth," he said.
"It's pointless doing huge amounts of work if the majority of the new States members say 'actually we don't agree with [it]'."
He said the chief minister was trying to find dates when the strategy could be presented to all States members so the work could move forward.