Young People Guernsey given The Hub as new centre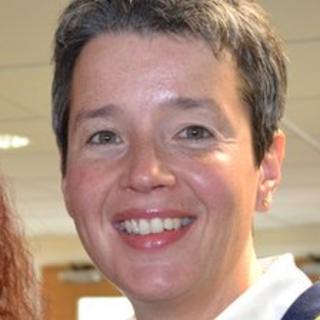 Charity Young People Guernsey has found a suitable site from which to offer information and guidance for teenagers.
The Hub will be opened by patron Lynda Walker on Cour de Bordier, in St Peter Port, on 7 September.
The charity will pay a £1 annual lease to owner Long Port for up to 10 years.
Jane St Pier, who chairs the charity, said the company had "essentially delivered us the keys to a bespoke centre at no cost".
She described the new venue as "light, spacious and ideally placed" and said the charity, which was founded in 2010, was in a good position to make the best use of it.
"We have raised £145,000 to date, which equates to about 18 months of running costs," she said.
Barnardo's has been commissioned to provide advice, information and guidance that children aged 11-16 will be able to get from The Hub.