Guernsey school uniform value for money reviewed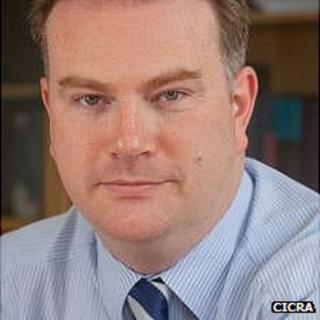 The value for money of school uniforms in Guernsey is to be investigated by the competition regulator.
Andrew Riseley said they would be talking to schools, the education department and parent-teacher associations, in September and October.
He said it was important parents were involved in future decisions on the issue.
Mr Riseley said there was a range of variables to consider including price, quality and how easy they are to buy.
It follows a similar review in Jersey.
"One of the things that have happened in Jersey is that schools have increased the amount of generic items in their uniform," Mr Riseley sai.
"So parents are able to buy much of the uniform from low-cost suppliers and then just top up with a small number of school logo items."
The academic year that starts in September is the first in which all secondary pupils will be wearing blazers and ties.
Mr Riseley said carrying out the review now meant changes could be put in place ahead of the 2013-4 academic year.