Guernsey Post returns to profit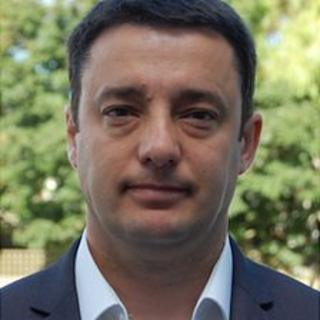 Guernsey Post has returned to profit despite what has been described as a "very difficult" year.
For the 12 months ending 31 March 2012 the company reported a £400,000 before tax profit, compared to a loss of £900,000 for the previous 12 months.
Chief Executive Boley Smillie said significant savings and an increase in international mail had helped the firm return to an operating profit.
He said the challenge for this year was to deal with the loss of LVCR.
Low Value Consignment Relief, which ended on 1 April, had allowed goods under £15 to be sent from the Channel Islands to the UK VAT free.
Job losses
Mr Smillie said: "That's going to hit us to the tune of £16m in terms of revenue, a huge difference, but what we're seeing now is the benefit of all the savings [we've made] coming through.
"We're anticipating making a profit again this year, which will probably be about the same amount."
The savings made by Guernsey Post included the loss of jobs. From March 2011 to March 2012 the average number of employees fell by 16 to 253.
Mr Smillie said this had further dropped by another 29 posts since March.
The return to profit means the company will pay its dividend of £89,000 to its sole shareholder, the Treasury and Resources Department on behalf of the States of Guernsey.
Treasury and Resources Minister Gavin St Pier said: "We have been impressed with how Guernsey Post has responded to the serious challenges with which it has been confronted with over the past 18 months or so."