Former deputy Marc Lainé to lead ICT chamber sub-group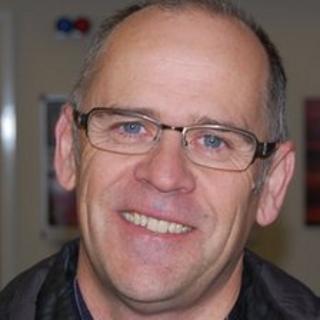 Marc Lainé, a former deputy minister of Guernsey's Commerce and Employment Department, has been chosen to lead the Chamber of Commerce's ICT sub-group.
Mr Lainé will be responsible for advising the chamber's council on issues relating to information and communications technology.
The sub-group was created earlier this year, following moves by the States to make a new ICT strategy a top priority.
The sub-group's full membership will be finalised in September.
Mr Lainé is the Guernsey manager for Channel Island IT consultancy C5 Alliance.
'Growing trend'
From 1994 to 2002 he owned and managed Atlas Telecom before selling the business in 2002 to Jersey Telecom and taking on a series of managerial and consultancy roles.
Mr Lainé said: "There has been a growing trend in recent years for businesses to invest in ICT and look for bespoke solutions."
"The Commerce & Employment Department has recognised the importance of this with the new ICT strategy," he said.
The department's minister Kevin Stewart has said he intends to introduce 4G technology into Guernsey by the third quarter of 2013 - ahead of the UK.