Guernsey Samaritans looks for volunteers of all ages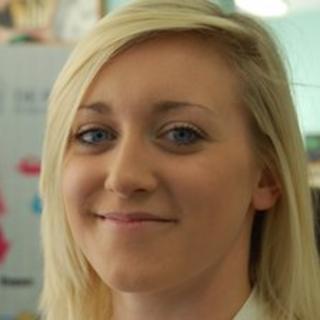 The Guernsey branch of Samaritans has appealed for volunteers of all ages.
Charlie Cox, the charity's director, said: "We have callers right from children up to people in their 80s, from all sorts of backgrounds.
"We need our volunteers to reflect our callers, so that we can support them in the best way," she said.
Information sessions will be held for prospective volunteers at 10:30 BST on 1 September and 19:00 on 6 September at the charity's St Peter Port premises.
Ms Cox said she hoped to find 10 to 15 more people to join the 50 currently working for the charity.
Most volunteers will be required to help communicate with people and discuss their feelings over the telephone, by email, text and letter, and also in face to face meetings.
Eight weekly sessions of training are offered and the charity's volunteers take telephone calls from all over the British Isles.
However, the Guernsey branch of the charity is financially independent from the main UK-based organisation.
Ms Cox said this meant she also needed to hear from anyone interested in helping with administration, fundraising and IT.