Guernsey pharmacist backs law changes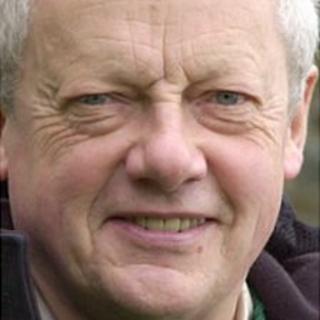 Moves to change Guernsey's medicine law have the backing of a qualified pharmacist and island politician.
The Health Department has called for UK qualified pharmacists to only be allowed to open an independent practice once they have three years experience.
Currently they can open one as soon as they are qualified.
Deputy Mike Hadley, who has been qualified for 46 years but no longer practises, said experience after qualifying was vital.
He likened it to a driving test in that it was only once a person had qualified that they began to master the profession's complexities.
The changes to the Medicines Law also involve giving more regulatory power to the department and the chief pharmacist.
Deputy Hadley, who has previously served on the Health Department, said it was important the States had the powers needed to deal with any malpractice that occurred, rather than having to refer to the UK which is the current process.
Deputies are due to debate the issues at their September meeting and if approved the changes are due to come into force in June 2013.