Republic of Ireland tax talks with CI ministers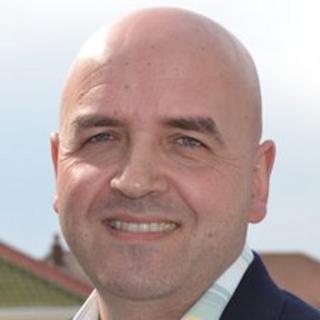 Channel Island ministers have visited the Irish Republic to discuss tax policies ahead of the country's presidency of the EU.
Deputy Jonathan Le Tocq, Guernsey's Deputy Chief Minister, and Senator Philip Bailhache, Jersey's Assistant Chief Minister, led the delegation.
They met the republic's minister for Europe affairs, the Taoiseach's senior EU adviser and the British ambassador.
Deputy Le Tocq said: "We get more bang for our buck... with two of us going."
The trip is the first during which ministers of both Bailiwicks have met with senior government officials of an EU country.
Deputy Le Tocq said important decisions would be made during the Irish Republic's six-month presidency, which begins on 1 January.
Both Bailiwicks, although not members of the EU, have had to alter their tax strategies after they were adjudged to have breached the EU code of conduct on tax matters.