Sark job losses no surprise: Sandra Williams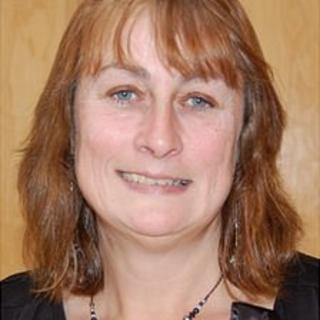 Job cuts announced by Sark Estate Management were "no surprise", the chairman of Sark's Tourism Committee has said.
About 120 jobs are expected to go at the company, which manages properties in the island owned by Sir David and Sir Frederick Barclay.
Conseiller Sandra Williams said: "They've had a four-year business plan where they've spent a lot of money.
"I think they need to make back some money on all the work they've done."
She said: "They've laid off labourers, some painters, gardeners... to my knowledge they haven't laid off any hotel staff, the hotels are all still open."
Conseiller Williams said most of those who had lost their jobs had lived in the island for most of their lives and they "will struggle to find another job in the winter months".
She said: "In the summer months people go back to doing two or three jobs... I am concerned for the people that have lost their jobs."
The job losses were announced by Kevin Delaney, Sark Estate Management's managing director, in an article written in the Sark Newsletter.
Film crews
In his piece, Mr Delaney said Sark's tourism industry was declining so the company could not continue to invest at the same level.
Conseiller Williams said: "I don't feel it's in decline, it's been a quieter season this year than last year, last season was very busy we had 55,000 visitors here.
"[This year] to the end of August we've had 40,000, but we are in a recession."
She said bad weather in May and June had hit tourist numbers.
Conseiller Williams said a number of film crews had visited the island across the summer and there had been a lot of interest in the island following Sark-born Carl Hester's part in the GB team dressage gold medal.
She said they hoped this would be reflected in a good season next year.