Guernsey drug sentencing policy review is 'unlikely'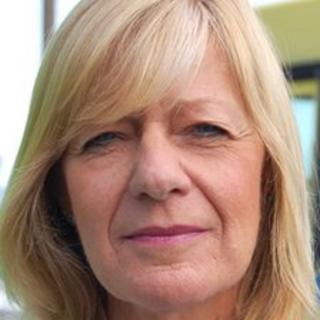 Guernsey's drug sentencing policy is unlikely to be reviewed, according to Andrea Nightingale, the island's Drug and Alcohol Strategy Coordinator.
Ms Nightingale was commenting on a call in the UK to decriminalise possession of small amounts of illegal drugs.
A report by the UK Drug Policy Commission, which recommended changes, would be discussed, she added.
But she said there was evidence a tough stance on drug possession and importation worked well as a deterrent.
The report stated the UK was wasting much of the £3bn it spent each year on tackling illicit drugs.
The commission said giving people cautions and criminal records for having small quantities of drugs was not "proportionate".
It suggested imposing civil penalties such as fines or drug treatment orders instead.
Guernsey has traditionally taken a strong stance on drug crimes, with prison sentences often being handed to offenders.
Ms Nightingale said a strong policy worked well locally.
She added that evidence had shown the use of "legal highs" had reduced after they became illegal in Guernsey.