Guernsey organic milk production suspended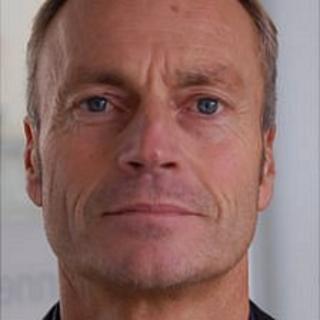 Guernsey Dairy has suspended the production of organic milk and will import Jersey milk due to a shortfall.
In October the Guernsey Farmers' Association announced a fall in milk yields due to sustained wind and rain and poor crop harvests.
Andrew Tabel, general manager of the dairy, said they would look at whether or not organic milk could be reintroduced in a week.
He said it was the first time in five years milk had needed to be imported.
Mr Tabel said the Jersey milk would be used to supply caterers so all the milk islanders brought in shops would be 100% Guernsey.
A spokesman for the Commerce and Employment Department, which is responsible for the dairy, said the amount being imported is less than 0.4% of the more than 135,000 litres a week supplied from local herds.
He said: "The switching of organic milk supplies into the main packaging line happens on and off during the course of the year and is being done simply to maximise the best use of available milk."
The spokesman said the measures were "prudent, short term and minor" and in no way was the dairy "running out" of milk.
He said the approach was under review and organic milk would be reintroduced as soon as practical.
The spokesman said the period of low supply of milk was expected to end this autumn with a number of farmers reporting cows due to calve.