States of Guernsey electronic voting report by 2013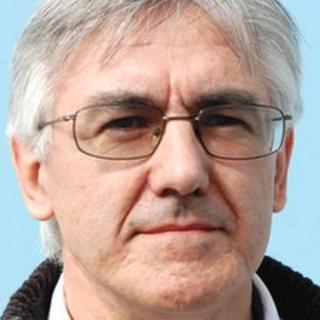 A report on electronic voting in the States of Guernsey will be delayed, said a member of the States Assembly and Constitution Committee (SACC).
Deputy Peter Gillson said he expected a report to be published in 2013.
He said the delay had come as a result of a lack of available staff in the Treasury and Resources Department.
Deputy Matt Fallaize, chairman of SACC, said in July that he expected the publication of a report to take a maximum of three to four months.
A debate at the time led to SACC being instructed to prepare a comprehensive report on the arguments for and against simultaneous electronic voting.
The committee was instructed to work with the Treasury and Resources Department to examine the issue and its associated costs.
Deputy Gillson said the department's minister, Deputy Gavin St Pier, had been supportive to date.
He said he understood that the department needed to prioritise its tasks and resourcing.
Deputy Gillson said the Treasury and Resources Department was prioritising its work on centralising administrative services.
The previous assembly rejected electronic voting in December 2011.