Guernsey States 'must protect health', says politician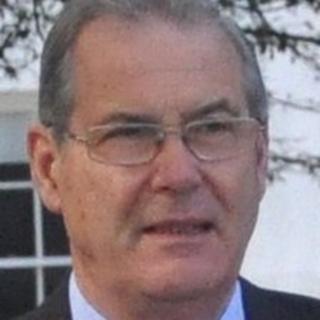 All States departments have a role to play in protecting to the health of Guernsey residents, according to the island's Deputy Health Minister.
A report on a future health strategy was passed by the States of Guernsey in its January meeting.
Deputy Martin Storey said any new initiative would need cooperation from other departments, to ensure islanders' wellbeing was maintained.
He said: "It's about giving people more enjoyable, longer lives."
"If people are happy, fit, well-housed, then they're going to call on less services from HSSD (the Health and Social Services Department)."
He added: "What we want to try and do is make sure that the vision is all about giving people... lives which are fit and well for a longer period."
He said a shift in healthcare provision was needed to stop future costs rising.
Deputies voted unanimously for the formation of a new health strategy as outlined in the Health and Social Services Department's 2020 Vision report.
Deputy Storey said without a change to the healthcare system in Guernsey, the department's budget would see increases of hundreds of millions of pounds over the coming decades.
During debate on the issue, Deputy Sandra James said the States needed to make use of the voluntary sector to help carry out its mandate.
An amendment to the report, placed by Deputy Matt Fallaize, was rejected by States members.
He had asked deputies to vote for a more detailed strategy.