Guernsey grocery, gas, oil and fuel prices to be reviewed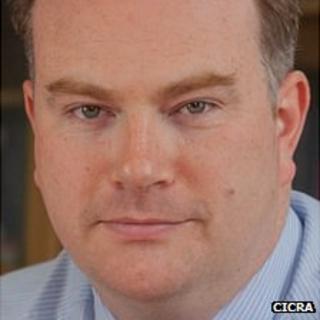 Guernsey consumers should be given more information about how the price of goods and services are set, according to the island's competition regulator.
Andrew Riseley, the regulator's chief executive, said market studies in 2013 would be aimed at reviewing grocery, gas, heating oil and fuel prices.
He said: "We want to provide more information about prices.
"[Also] potentially if there are justifications for the prices that are being charged what they are."
Mr Riseley said the focus of their work had shifted from keeping prices down to ensuring services were of high quality.
He said: "There are many variables that customers experience and there are many variables across which competition happens.
"You will pay more to shop at a premium grocery retailer than you do somewhere else. That's a perfectly valid choice that customers are making."
The regulator also intends to use the market studies to advise the Commerce and Employment Department on whether or not further regulation may be needed in certain areas.