Call for States to partner charities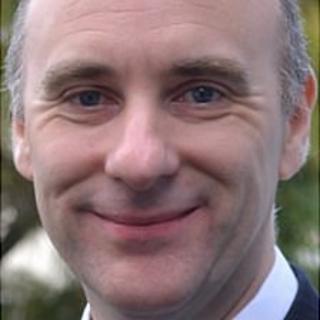 Working with the voluntary sector could result in services being delivered more effectively, Guernsey's deputy chief minister has said.
Politicians met with representatives from the third sector, charities and voluntary groups, on Wednesday to discuss working more closely together.
Deputy Jonathan Le Tocq said the partnership was long overdue.
"We've got a fantastic opportunity to see more efficient, effective services provided by the third sector," he said.
Deputy Le Tocq said it was "not just" about the States saving money by services it currently provides being done by the third sector, but about doing things better.
He said: "Part of the reason is we haven't got any surplus [of money], we haven't got anything lying around that we can use. In the past there was no onus to do that."
Deputy Le Tocq said an example already in place was the Youth Partnership for Guernsey and Alderney, which has taken over the responsibilities of the States-run youth service in return for an annual grant.
Malcolm Woodhams, who arranged the meeting on behalf of the Association of Guernsey Charities, said more than 90 representatives from different charities and voluntary groups had attended.
He said the feedback from the representatives had been that it had been "extremely worthwhile and refreshing to hear the States wanted to talk".
Mr Woodhams added he was keen to ensure the momentum of discussions continued.