Guernsey States 'must pay charities for work'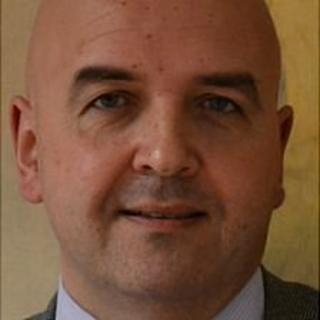 Charities must be paid by Guernsey's government to help deliver island public services, says a Labour peer who works with the voluntary sector.
Guernsey born Baroness Pitkeathley said charities should make sure they do not end up subsidising the States.
Her call came during a meeting between the States met and charities to discuss public service involvement.
Deputy Chief Minister Jonathan Le Tocq accepted the States needed to improve communication with those groups.
He said: "The States, sometimes through default rather than design decides to outsource a service to a charity.
"The relationship between charities and the States hasn't always been the best, sometimes it is down to personal relationships."
'Pay expenses'
Baroness Pitkeathley said there was a lot of concern over the impact on the third sector, and said some charities would have to change their structure.
She said: "The government needs to understand that involving the third sector is not free.
"Lots of services are provided by and with volunteers but you can't have volunteers without proper recruitment processes, paying their expenses and supporting them."
Deputy Le Tocq said everyone in Guernsey needed to get involved and help.
He said: "We don't have any surplus, we don't have anything lying around we can use. We have a fantastic opportunity to see more efficient, fantastic services delivered by the third sector in the future.
"I don't believe it is just about [saving money], I think it is very clear when you work in the charity sector that there are some areas where you think 'we could do that better'.
"It would not necessary be for free, the government has a responsibility in terms of taxation and I'm not saying we get rid of those responsibilities all together."