Guernsey States compensation pay out to stay undisclosed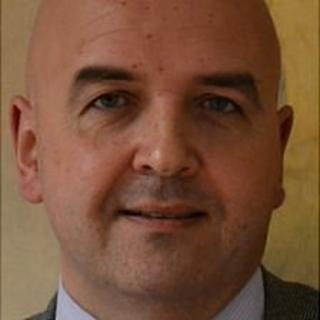 The amount of compensation paid to a Guernsey law firm after an unlawful police raid will not be made public, the home minister has said.
Deputy Jonathan Le Tocq said the cost of defending legal action from AFR Advocates would also be kept secret.
However, he has agreed to inform the rest of the States.
The company was awarded an out-of-court settlement after launching an action against the States relating to the raid carried out in June 2010.
Deputy Le Tocq told States members they and the public should be assured the minimum amount had been spent.
He said: "A minimal settlement was agreed... substantially lower than if it had been necessary to go through the court process."
Deputy Le Tocq said he had felt the need to make the statement "due to mounting speculation".
He said the costs of the settlement had been covered by the States insurers and its agreement had depended on both sides signing a confidentiality agreement.
'Openness and transparency'
Deputy Le Tocq said putting the confidentiality agreement in place had been the decision of the majority of the board.
A spokesman for AFR Advocates said they would not object to the disclosure of the details.
Board member Deputy Mary Lowe said she believed it should be released to the public and she was only member to vote against keeping it confidential.
She said as the firm was happy for the amount to be released the States should sign a new agreement allowing it to be released.
Deputy Lowe said of the briefing being held for deputies: "Some States members said they would not attend because they do not want to be compromised.
"They don't want to be in that situation when they went out very publicly at election time and said they supported openness and transparency."