Bailiff's dual role may be reconsidered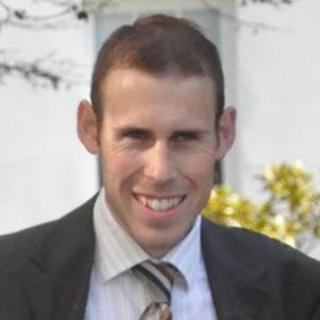 Guernsey may be forced to reconsider the dual role of the Bailiff.
Deputy Matt Fallaize, the head of the States constitution committee, said if Jersey made changes it would be difficult for Guernsey not to follow.
He said Guernsey's States review committee would be looking at the role of the Bailiff.
Sark was the first jurisdiction in the Bailiwick to bow to pressure and split the role of the seneschal and appointed its first president on Wednesday.
The Seneschal role had combined the chief judge and president of the Sark's government since 1675, but the change was made due to concerns it did not comply with human rights laws.
Deputy Fallaize said: "I think it is difficult for a modern day democracy to defend the dual role where the Bailiff is both presiding over the States and is head of the judiciary.
"We will monitor what has happened in Sark and also discussions that are ongoing in Jersey."
Separation of powers
Constable Simon Crowcroft, chairman of Jersey's Privileges and Procedures Committee (PPC), said: "We have had a number of reports which have recommended that separation of powers and I have raised it with the PPC as a job of work we need to do."
He said he was forming a working party before taking the proposal to the States, but any changes would not happen until the current Bailiff was due to retire.
But he said: "I don't think it is a huge priority, we have after all the referendum coming up and possible changes to the composition of the States and I think this matter can wait until that has been dealt with."
Deputy Fallaize added: "I take the view that in the fullness of time the Bailiff will be removed from his presiding role over the States. I think it is possible the island will be forced into that one day.
"Obviously if Jersey separates the judiciary and legislature in that way it will become more difficult for the present system to be retained by Guernsey."