Channel Island telecoms services could be reviewed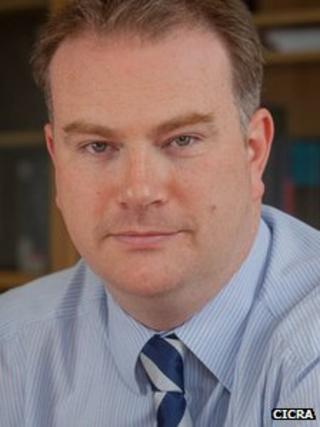 Service standards at Channel Island telecoms firms could be regulated following a rise in complaints.
The Channel Islands Competition and Regulatory Authorities (CICRA) said complaints were made about internet speeds and faults.
Andrew Riseley, CICRA's chief executive, said islanders and businesses would be asked if they wanted a probe into service quality.
He said the review could be in place by this summer.
He said most firms collected quality of service data, but did not publish it.
Mr Riseley said there were very few guarantees of service standards offered by operators to consumers or formalised guarantees for compensation payments for service failures.
He said: "Good quality, transparent and published information on performance could provide consumers with informed choice, improvement in quality of service and improve consumers' ability to assess value for money."
Islanders and businesses have until 6 May to submit their comments.