Guernsey disaster at sea plans to be reviewed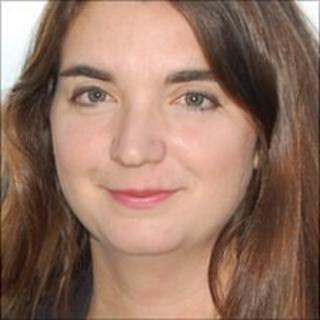 Preparations for a maritime disaster off Guernsey are being reviewed by the island's emergency planning officer.
Catherine Veron said the island was "very well prepared" to deal with a pollution incident as it was one of the top three risks to the island.
However, she said work was planned to prepare for an incident on the scale of the Costa Concordia.
Mrs Veron said it was a "highly unlikely scenario", but the island needed to be ready just in case.
Guernsey is the most popular UK port in the European cruise market, with more than 90 cruise liner visits planned for 2013.
Mrs Veron said: "Incidents which involve casualties and evacuations from vessels, comes within the risk register but at a lower tier."
She said there were agreements in place between the island's rescue services and their counterparts in other jurisdictions as well as with private individuals so aircraft and salvage equipment could be made available as soon as possible.
There are plans to hold a tabletop exercise later this year to investigate how such an incident could be dealt with.