States of Alderney to hold a census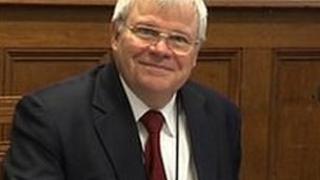 The States of Alderney has agreed to hold a census in the island this year, with the questions "broadly similar to those asked in 2001."
The Policy Committee agreed to make arrangements to make sure the census is compulsory.
The States said the census would be analysed off island to ensure confidentiality of information.
Paul Arditti, chairman of the Policy Committee, said the final report was expected in the early part of June.
He said: "It is quite clear that the people of Alderney want a census.
"Time and time again when considering policy options we come up against the obstacle of not knowing how many people live here and this will settle that argument once and for all."
At the last census in 2001, there were 2,294 people living in Alderney.