Alderney States 'determined to halt' economic downturn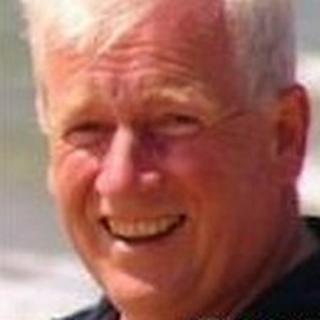 The States of Alderney's Policy Council said it was determined to halt the economic downturn.
A new report showed a population in decline, tourist numbers dwindling and a sluggish housing market.
The report by the Business Development, Tourism and Marketing Committee also showed employment levels were dropping.
Alderney States member Neil Harvey said: "The whole thing hangs together as a picture of an island which has sadly been in decline for some time."
However, he said there were opportunities for growth in both information technology and green energy in the island.