Guernsey's property tax appeal panel needs more members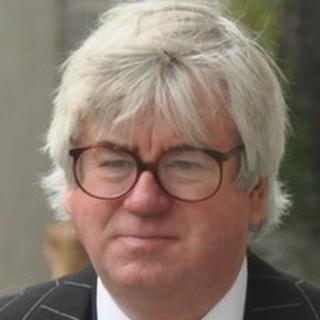 Guernsey's property tax appeal panel has advertised for new members after reporting hearings have been delayed by potential conflicts of interest.
The panel was set up in 2008 to hear complaints against Tax on Real Property assessments, which replaced Tax on Rateable Values in that year.
Membership has fallen from eight to six, three of whom are required to form a tribunal to hear any appeal.
A panel spokeswoman said nine hearings were still outstanding.
Five upheld
The delay had been caused by the need to "find a suitable date when three, non-conflicted panel members are available".
Of the 50 appeals lodged since 2008, five have been upheld.
The rate of tax paid by each household is also used to calculate waste water and refuse collection charges.
Deputy Roger Perrot, the Treasury and Resources member who has taken on responsibility for finding new members, said they would need to be able to "take balanced, open-minded and unbiased decisions".
However, he said training would be provided and allowances would be paid on the days on which the panel sits.
Any appointment will be subject to the approval of the States. The closing date for expressions of interest is 30 April.