Aurigny boss Malcolm Hart resigns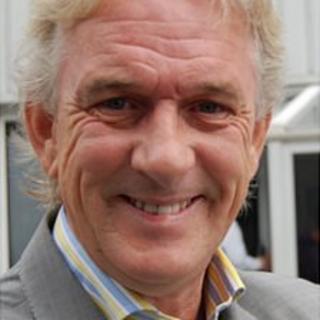 Malcolm Hart, the managing director of the Guernsey States owned airline Aurigny, has resigned.
In a statement from the company he was described as leaving "to pursue other interests" in what was called a regretful move.
Mr Hart said: "I have hugely enjoyed my 13 years leading the Aurigny Group, but it is time for me to move on."
The company, which also includes Anglo Normandy Aeroengineering, was bought by the States for about £5m in 2003.
Mr Hart oversaw the company's move from private to public sector.
Jon Moulton, who took over as chairman of the Aurigny Group in February, said: "Malcolm has been with us during a very challenging time and his experience, wisdom and hard work have been instrumental in our continued success in what is a very competitive market for all airlines."
The company made a £725,000 loss in 2011 and was projected to make a £1.4m loss in 2012.