Guernsey schools 'lack IT equipment', says union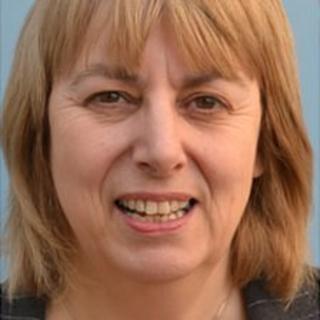 A lack of access to IT equipment in Guernsey schools needs to be addressed, according to a teaching union representative.
A review has been launched into internet broadband services, which have been described as inadequate by Education Minister Robert Sillars.
Caroline Bowker, of the NASUWT, said the problems went beyond slow internet speeds.
She said there was a desperate need for up to date and reliable equipment.
Ms Bowker said: "Children learning to be IT savvy is absolutely essential, it's one of the skills they're going to need when they leave school.
'Asking for trouble'
"Admittedly, a lot of acquire that outside of school and we then utilise it rather than having to teach it but it is a key piece of equipment we need to have access to."
She said the slowness of the equipment made teachers question if it it is "actually worth planning a lesson and using these kind of facilities due to the extra problems that it will throw up".
"When children are not actively involved then that is the time that lots of discipline problems arrive, so if you can't get your children on the internet you're actually asking for trouble in the classroom."
A review of technology used in all States schools was suggested in the Education Department's Vision document, which was released last month.
Deputy Sillars said the problem with the speed at which technology was moving meant any investment had to ensure it would be not become outdated very quickly.