Guernsey Dairy resumes milk production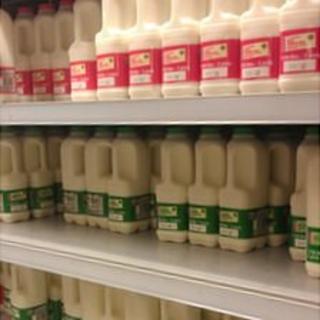 Guernsey Dairy has restarted local milk production after repairing a piece of faulty machinery.
The dairy's main processer broke on Monday, so it was only producing enough milk to supply health and residential care units.
It had to import UHT milk from Jersey, but some retailers were also given licence to import fresh milk from other sources.
A dairy spokesman said staff had worked hard to maintain production.
In a statement the dairy says: "Staff across all levels of the business have worked long and hard to maintain some level of milk production this week, and will continue to do so in order to get our production schedule back on line since the repair."
The company said as production returns to normal the companies given licences to import UK milk will have them withdrawn.