Two Guernsey politicians try to stop population debate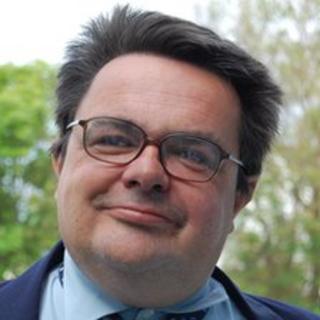 Two politicians will try to stop this week's debate on managing Guernsey's future population.
The States will consider 45 recommendations, which the chief minister said was necessary to maintain the island's "unique character".
The report is the result of years of work by Guernsey's government but it is now facing about 20 amendments.
Deputies John Gollop and David de Lisle are now proposing a sursis [a blocking motion] to delay the debate.
Deputy Gollop said there had been insufficient consultation on key aspects of the proposals.
He said there had only been one public meeting, which was "an afterthought", and several others were promised but did not happen.
'Getting chaotic'
He also claimed there had not been a direct presentation to States members so he was not surprised a plethora of amendments had appeared at the 11th hour.
Deputy Gollop said: "It is getting chaotic. I think enough is enough, this process has to be considered in a rational, open fashion.
"Clearly there needs to be a degree of guidance on this and a debate with 20 amendments, most of which the public haven't even seen, is not good politics."
Currently there are 13 different ways a person can become a qualified resident in Guernsey.
Guernsey's Chief Minister, Deputy Peter Harwood said the report would form the starting point for new legislation and the introduction of a new regime to replace the existing housing laws.