Alderney route 'largely responsible' for Aurigny losses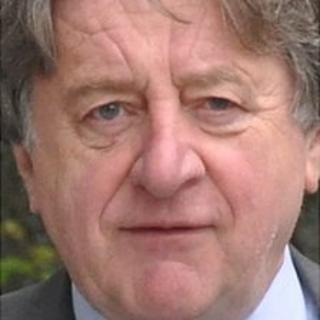 Aurigny's financial losses are "almost entirely" caused by the services it provides to Alderney and Dinard, according to the airline's shareholder.
Guernsey's Deputy Treasury Minister Jan Kuttelwascher holds the company's shares - along with the treasury minister - on behalf of islanders.
He said asking the States of Guernsey to provide a subsidy for the Alderney-Guernsey route was being considered.
It was revealed this week that the airline's debts have grown to £12m.
Roy Burke, the States of Alderney chief executive, said he could not comment as he was "not privy to the company's accounts".
Deputy Kuttelwascher told BBC Guernsey the Gatwick route "should become highly profitable" when Flybe ceased to compete with Aurigny in March of next year, after agreeing to sell its Gatwick slots to Easyjet.
However, he said the airline could be made profitable if the Alderney routes to Guernsey and Southampton stopped making losses.
He said this could not be done without a subsidy unless the fares were "doubled or tripled".
He said he recognised the route was "socially and economically essential for Alderney".