Guernsey States SAP system leaves 'financial blind side'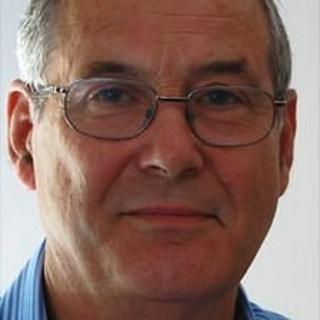 A States-wide computer system has left Guernsey's health department with little idea of its financial situation, the deputy minister has said.
The SAP payments program, introduced in January, has been heavily criticised with late payments to nursing staff among the problems attributed to it.
Health has the biggest departmental budget and overspent by £2.2m in 2012.
Deputy Martyn Storey said: "As a board we're flying a little bit on the blind side in terms of detailed finances."
He said: "Our income overall is in line with budget, but I can't identify where the shortfalls and the gains have been.
"[It's] because of the introduction of the SAP, largely, we're not in a position to know exactly what is going on within the department to the extent we want to in order to manage the situation properly.
"It's extremely frustrating."
Deputy Storey said the problems had not just been caused by SAP, but also a lack of staff in the department's financial team.
Last week Treasury and Resources Minister Gavin St Pier said changes were being made to the system and the team that supported it following an independent report, which made 13 recommendations.