Couples turn to Guernsey Relate after Christmas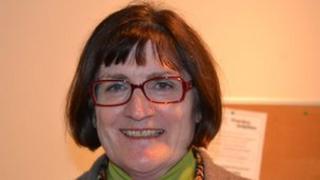 Relate Guernsey has seen a 10% rise in calls to its counsellors since last year.
The first six days of January also saw a 30% influx in calls, compared with December 2013, as couples sought help on relationship issues and financial stress.
Annette Stewart, centre manager, said: "New year is always a busy time for Relate.
"Time together during the holidays can highlight underlying issues."