Kevin Roy Du Feu jailed for one million indecent images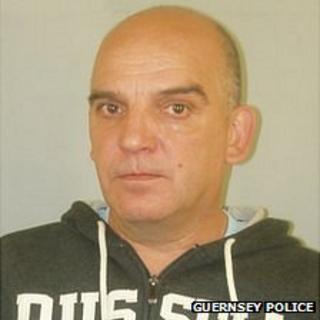 A Guernsey man who had more than one million indecent images of young girls has been sentenced to five years in jail.
The hoard was the largest the Guernsey Police Computer Crime Unit had ever come across, the Royal Court was told.
Kevin Roy Du Feu, 54, was arrested in 2009 after his ex-wife informed the police of images on his mobile phone.
He was convicted of 16 charges of possessing indecent images and videos of young girls.
The court was told Guernsey Police found a total of 1.1 million images after seizing six computer hard drives from Du Feu's home in 2009.
Describing it as a "depressing and appalling case", Judge Russell Finch sentenced Du Feu to five years in prison plus two years on probation.