Alderney chief executive named as Victor Brownlees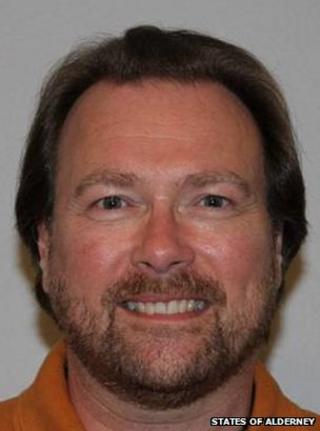 The States of Alderney has appointed Victor Brownlees as its new chief executive.
Mr Brownlees was previously the chief executive of Telford and Wrekin Council, in Shropshire.
His appointment follows the departure of Roy Burke to take up a new post in St Helena after four years in the role.
Alderney Police and Finance Committee Chairman Francis Simonet said Mr Brownlees was a "unanimous choice from the excellent field".
Mr Brownlees said: "I am absolutely thrilled to have the opportunity to move to Alderney with my family and take on this exciting role.
"I plan to move to the island as soon as possible and we all look forward to being a part of [the] community."
He hopes to start the role in September.
The role is currently being shared by States Treasurer Kerry Hatcher-Gaudion and UK consultant Stephen Taylor.